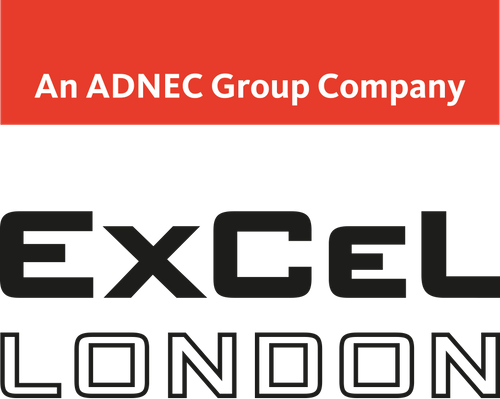 ExCeL is on a private campus – a unique, event-focused environment – located on London's historic Royal Docks. The venue currently has 100,000sqm of flexible venue space, which can host a wide range of events from large-scale exhibitions and international association meetings to corporate brand experiences and business meetings, taking advantage of the purpose-built conference facilities or blank canvas event halls, all seamlessly integrated.
The recent approval of 25,000sqm expansion of premium event space will create six additional exhibition halls, high-end ICC convention facilities and conference rooms, with stunning outdoor spaces. The expansion will increase overall floorspace by 25%, enabling events to grow in a world-class environment.
We pride ourselves on our state-of-the-art venue and service. There are a variety of spaces for different configurations and with different technical capabilities. There has been significant investment in our IT infrastructure, state-of-the-art digital signage, and our online exhibitor service. Plus, a fantastic food & beverage offering with our variety of bespoke retailers, and a strong collaborative relationship with our AV partner.
There are hotels, restaurants, shops, parking, and on-site stations (Custom House on the Elizabeth line); providing a great event experience when visiting ExCeL.
Address
ExCeL London
.Warehouse K
One Western Gateway
London
E16 1XL
United Kingdom
Take a fly-by virtual look at the expansion plans for ExCeL! Delivered 2024, the expansion plans deliver an additional 25,000sqm, and is a significant investment in the world class venue.