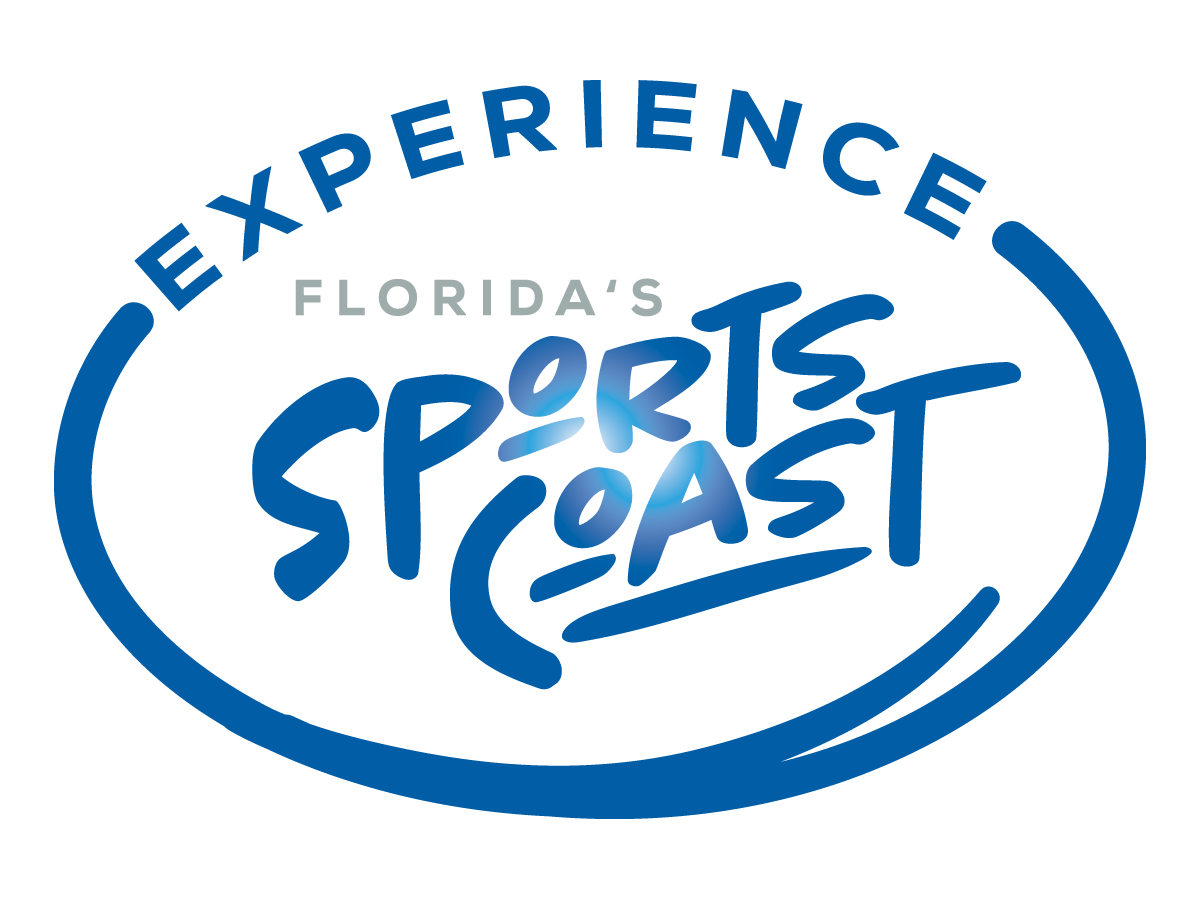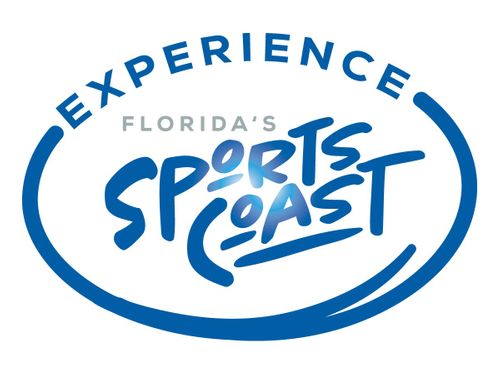 Florida's Sports Coast offers travelers the chance to score once-in-a-lifetime memories with thrilling athletic opportunity. Home to 742 square miles of rolling green hills, scenic coastlines, countless amateur sports venues and complexes, picturesque trails and rich culture, this active destination offers game-changing experiences for everyone to enjoy — all situated on the beloved Gulf of Mexico. Paying homage to its sports roots, the destination's new tagline, "Let's Play!," celebrates the active traveler, adventurous family, avid angler and lively local in an approachable and spirited way. The sports-inspired lifestyle is celebrated in numerous aspects of today's society and this motto is a promise to travelers that meaningful and epic activities can be found across this energetic destination.Most notably known for being home to the largest hockey complex in the Southeast US, which acted as the Olympic training center for the 2018 Winter Olympics, the destination has redefined the recreational retreat and serves up endless fun for adventure seekers. With 35 area parks, vibrant nature trails, thrilling zip line courses, hot air balloon outings, nearby islands with four artificial reefs, year-round recreational fishing, paddleboard and kayak trails, the options for exploration are unlimited. To learn more about Florida's Sports Coast, visit the DMO's new website, www.FLSportsCoast.com, or engage with the destination on Instagram, Twitter and Facebook @FLSportsCoast. Let's Play!
Address
Experience Florida's Sports Coast
1938 Duck Slough Blvd.
Trinity, Florida
Pasco County
34655
United States
Saddlebrook Resort's 480 acres are home to two Arnold Palmer signature golf courses and 43 tennis courts including four Grand Slam surfaces. This award-winning and all-inclusive resort is an amazing s ...

Wiregrass Ranch Sports Campus of Pasco County is the premier destination for regional, national, and international competitions. Catering to players, coaches, referees, families and fans looking for q ...