Florida Sports Foundation & Partners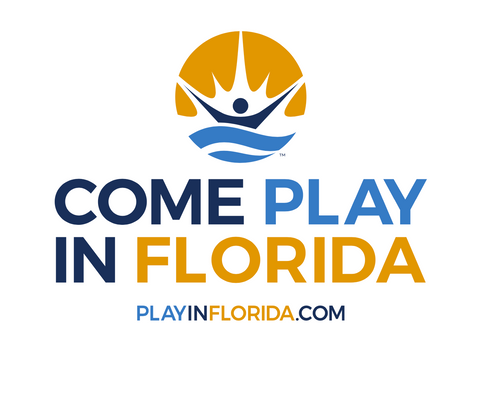 PROMOTING FLORIDA'S SPORTS INDUSTRY
The Florida Sports Foundation, a 501(C) 3 non-profit corporation, is the official sports promotion and development organization for the State of Florida. It is charged with the promotion and development of professional, amateur, recreational sports, and physical fitness opportunities that produce a thriving Florida sports industry and environment. With a seemingly endless list of sporting ventures and venues, the Florida Sports Foundation strives to promote Florida's unique sports industry. The Foundation's staff is dedicated to serving the needs and interests of Florida's sports community and assists with all questions concerning Florida sporting activities and issues.
MISSION & VISION
To create the thriving sports industry and environment, the Florida Sports Foundation:
Provides grants to support sporting events that bring out-of-state visitors to Florida;
Produces and distributes annual golf, fishing and boating, and baseball spring training guides for both in-state and out-of-state tourists; and
Organizes the annual Sunshine State Games, an Olympic-style festival for Floridians of all ages, and the Florida Senior Games State Championships for senior athletes, age 50 and over.
Address
101 North Monroe St., Suite 1000
Tallahassee
Florida
32301
United States