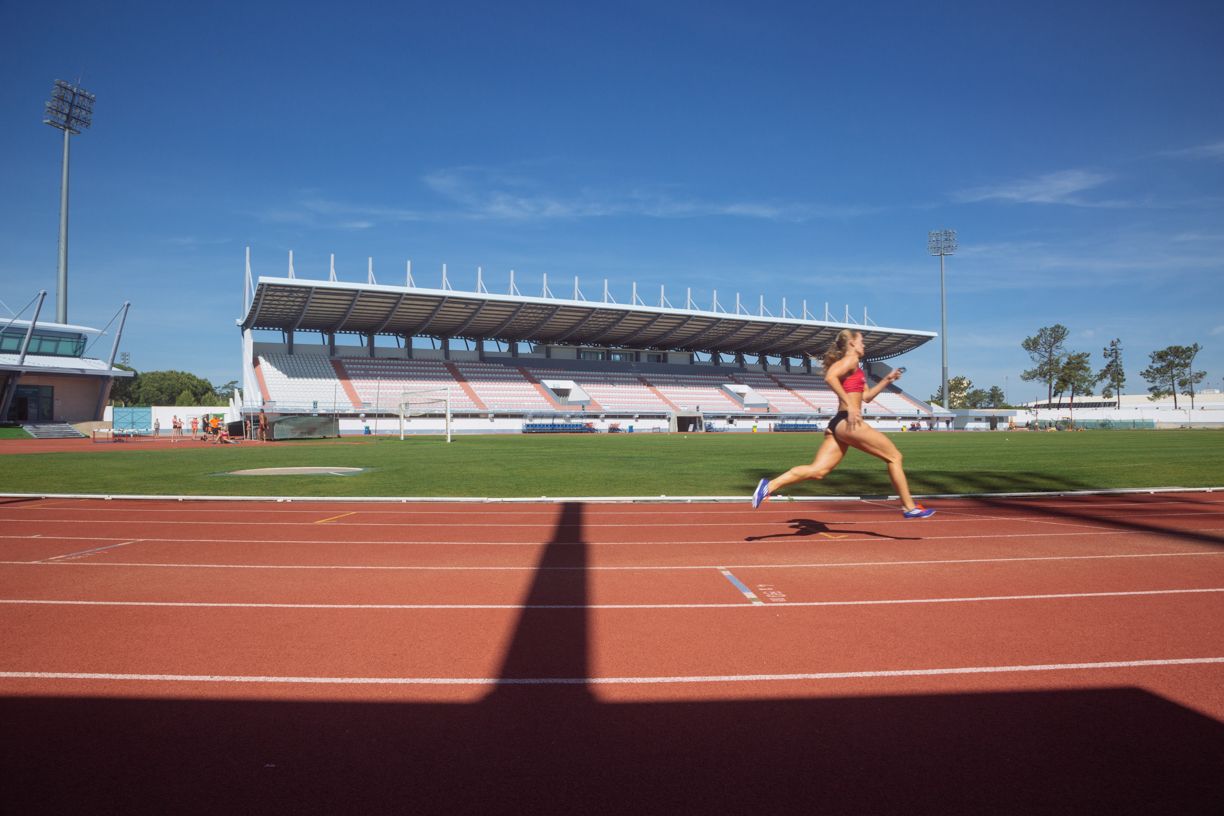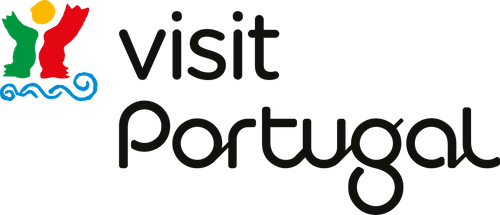 With its mild climate, 3000 hours of sunshine per year and 850 kms of splendid beaches bathed by the Atlantic Ocean, Portugal is the perfect holiday destination all year round.

This is a country that has the oldest borders in Europe, with an exceptional range of different landscapes just a short distance away, lots of leisure activities and a unique cultural heritage, where tradition and modernity blend together in perfect harmony. Its superb cuisine, fine wines and hospitable people make this a tourist paradise of the highest quality.

Situated in the extreme south-west of Europe, just a few hours from any of the other European capitals, Portugal attracts visitors from all over the world.
Come and discover the charms of this country too.
Address
Turismo de Portugal
11 Belgrave Square
London
SW1X 8PP
United Kingdom