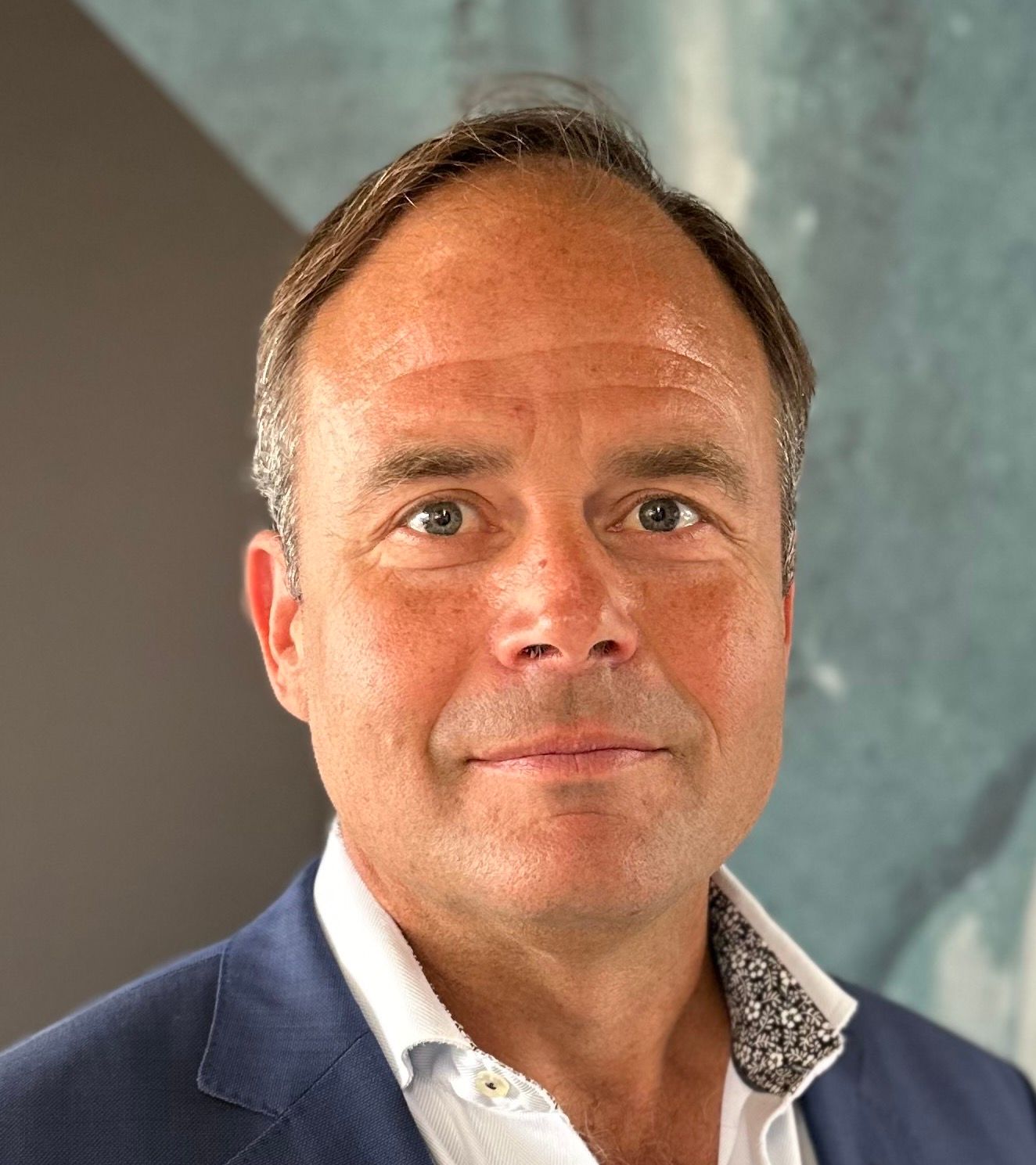 Ali Russell
Managing Director
,
Extreme E
Ali Russell has been working in the sports industry for over 25 years, with a career spanning multiple disciplines, including senior roles in rugby, football, swimming and motorsport. With a grounding in marketing via Coca Cola, he has garnered a breadth of experience having worked in several high-profile positions including chief marketing officer at FIA Formula E, chief operating officer at Rangers and managing director at Queens Park Rangers.
A founding member of Extreme E in 2019, in his role of managing director, his responsibility is to further steer the pioneering motor racing series, direct the strategic vision and drive the growth of the championship as it looks to the future.
Under his leadership, Extreme E aims to leverage its unique brand positioning, grow its multi-channel platform to engage new audiences and expand its reach. The series' mission is to showcase electric vehicle performance in extreme conditions while encouraging climate action and demonstrating sustainable solutions for our planet's future.
The series provides exciting racing on a competitive platform for accelerating the development of electric vehicles, to help create a low-carbon future powered by renewable energy. Russell, spearheading Extreme E towards a transition to hydrogen power, is directing the championship in its mission to supporting and partnering with organisations to restore the degraded ecosystems in which Extreme E races.