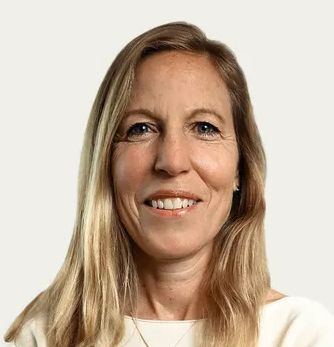 Sarah Massey
Managing Director
,
Women's Rugby World Cup 2025
Sarah Massey was recently named managing director of the Local Operating Company for England's Rugby World Cup 2025, a joint venture between World Rugby and the RFU. The tournament, which has significant backing from the UK Government, has ambitions of being the biggest and best women's Rugby World Cup to date, supercharging the reach, impact and growth of women in rugby worldwide.
Steeped in sport's leadership, global event strategy and planning experience, Massey's track record reflects the ambitions of a tournament that aims to change the game for women and girls in rugby, making the sport more relevant and accessible to new audiences. She has operated at the top end of sport for more than 30 years in roles across Olympic and Commonwealth Games, rugby, cricket and hockey World Cups as well as international and national sport governing bodies.
Massey previously served as CEO of World Athletics Championship Oregon22, an event that smashed broadcast, digital and fan experience records and set high standards for governance, environmental and social sustainability for future editions. This was preceded by seven years at the International Hockey Federation as events, marketing and strategy director, as well as work with the International Tennis Federation leading their business strategy planning and development of their 'Advantage All' equality strategy.