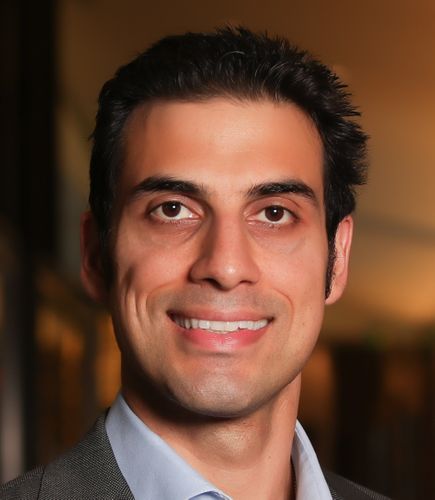 Shawn Doss
Chief Business Officer, International
,
Elevate Sports Ventures
With a reputation for connecting global sports brands, teams, leagues and properties with revenue-driving solutions and partnerships, Elevate Sports Venture's Chief Business Officer, International Shawn Doss spearheads the agency's international corporate development strategy, leading efforts to secure and deliver results for its worldwide roster of current and future clients. Elevate has an active client roster of over 175 sports teams, brands, venues, events and properties from among the NFL, NBA, NHL, MLB, MLS, NWSL, professional U.S. and international football, professional tennis, MMA, motorsports and horse racing, college athletics and more.
Previously Elevate's executive vice president of sales and marketing, the 15-year industry veteran's resume boasts experience with an impressive roster of U.S.-based and international professional sports teams, leagues and properties, including: the EPL, Formula 1, the FIFA World Cup, the LFP, La Liga, and EuroLeague; the San Francisco 49ers and Levi's Stadium; Harris Blitzer Sports & Entertainment's New Jersey Devils and Prudential Center; the Arizona Coyotes, the Atlanta Hawks and State Farm Arena, and more.
Doss received his master's in business administration from Columbia University and bachelor's degree in finance from The Pennsylvania State University. The Regina, Saskatchewan, Canada native has called Madrid, New York, San Francisco, and Sydney home; he currently resides in London.