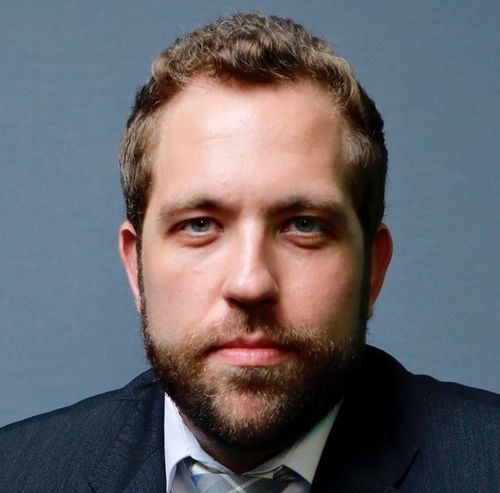 Trofym Anderson
Manager, Insights & Learning
,
International Olympic Committee
Trofym Anderson connects people with the insights they need to successfully deliver the Olympic Games in his role managing the Games Insights & Learning programme at the International Olympic Committee.
Focused on supporting organisers and their partners worldwide to deliver sustainable and efficient Games, he plays a key role in bringing to life a core component of the support that the IOC provides. Encompassing both the capturing of unique Games knowledge and evolution into actionable insights, the programme in parallel delivers tailored experiential activities supported by modern, digital-first learning technology.
Anderson's passion for the Olympic Movement was sparked during his studies at The George Washington University in Washington, D.C., where he received his bachelor's of business administration and masters in sports management while competing as a Division I varsity rower. He went on to compete for Canada internationally at various levels throughout his career, winning the 2014 Under-23 World Rowing Championships.